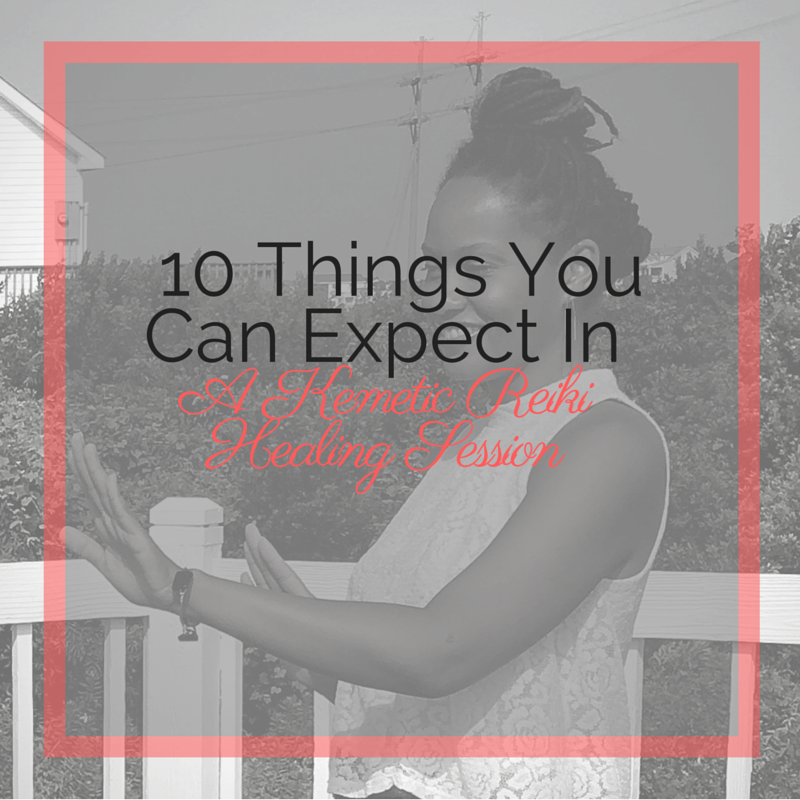 1. Be mostly relaxed and led into a meditation and visualization.
2. Have your chakras gauged for open/closed or balanced..
3. Have your chakras opened or balanced if there was an imbalance
4. Have crystals placed on the various energetic centers and points of your body.
5. Have your aura swept and cleared.
6. Hear chants, songs, prayers.
7. Receive messages from spirit concerning your overall wellbeing.
8. Receive guidance moving forward continuing your healing mind, body and spirit .
9. What foods to begin consuming more of for better alignment.
10. You may cry, laugh and release stagnant energy in different forms.