Description
included in package:
Intuitive pre and post assessment (reading/consultation)
Complete Vibrational realignment and upgrade: Energy source:minor/major chakra, aura, energetic resources evaluation: time, space, money. ( and chakra reading and clearing)  This will include 3 sessions over the course of 90 days.
Prescription: specific (8 legs) YOGA & REIKI (to include poses, meditation, crystal, chanting therapies and more, regimen and implementation of reordering resources, with feng shui techniques.
includes Subscription to e-school for 12 months.  Receive the Full Your Wellness Is Your Wealth Curriculum.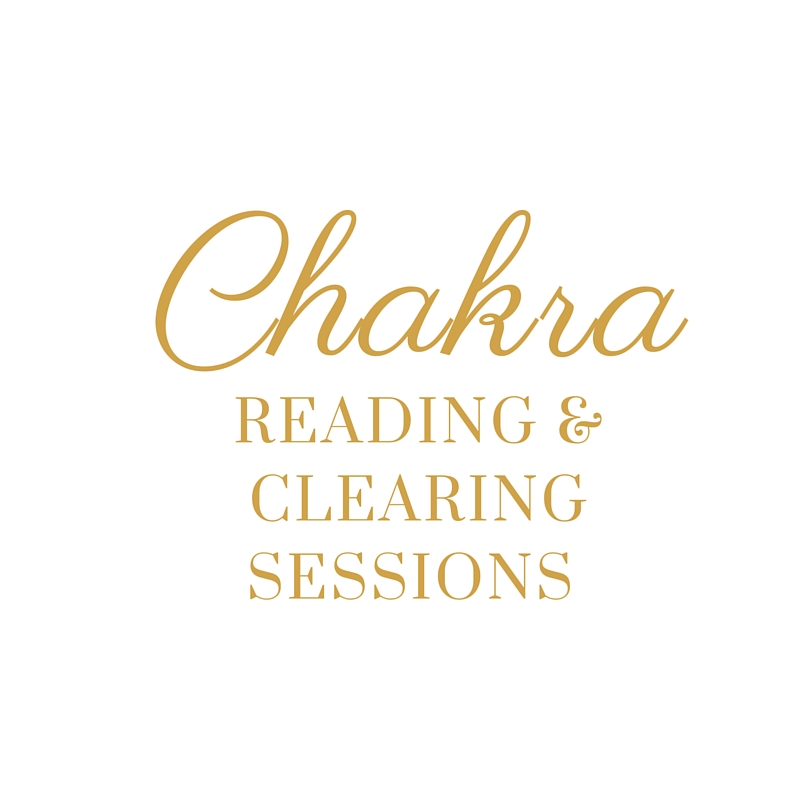 In the one hour session, each chakra is assessed, aligned and cleared for energy flow with a pendulum, using crystals and words of power.   You will be guided into a relaxation and visual meditation.  You will also receive any messages that Spirit wants to share, this will give insight into areas, traumas, situations, etc that may be the cause to stagnation.
You will receive a chakra assignment to work on to better align, open and maintain balanced energy flow amongst your chakra system.
A stone specific to each chakra will be placed on your energy centers to magnify the power, align and balance the energy flows. This will enhance your relaxation and meditation experience as well as open the way for greater healing and remembered experiences during meditation. (This can be done with you in an in-person or in a distance session)