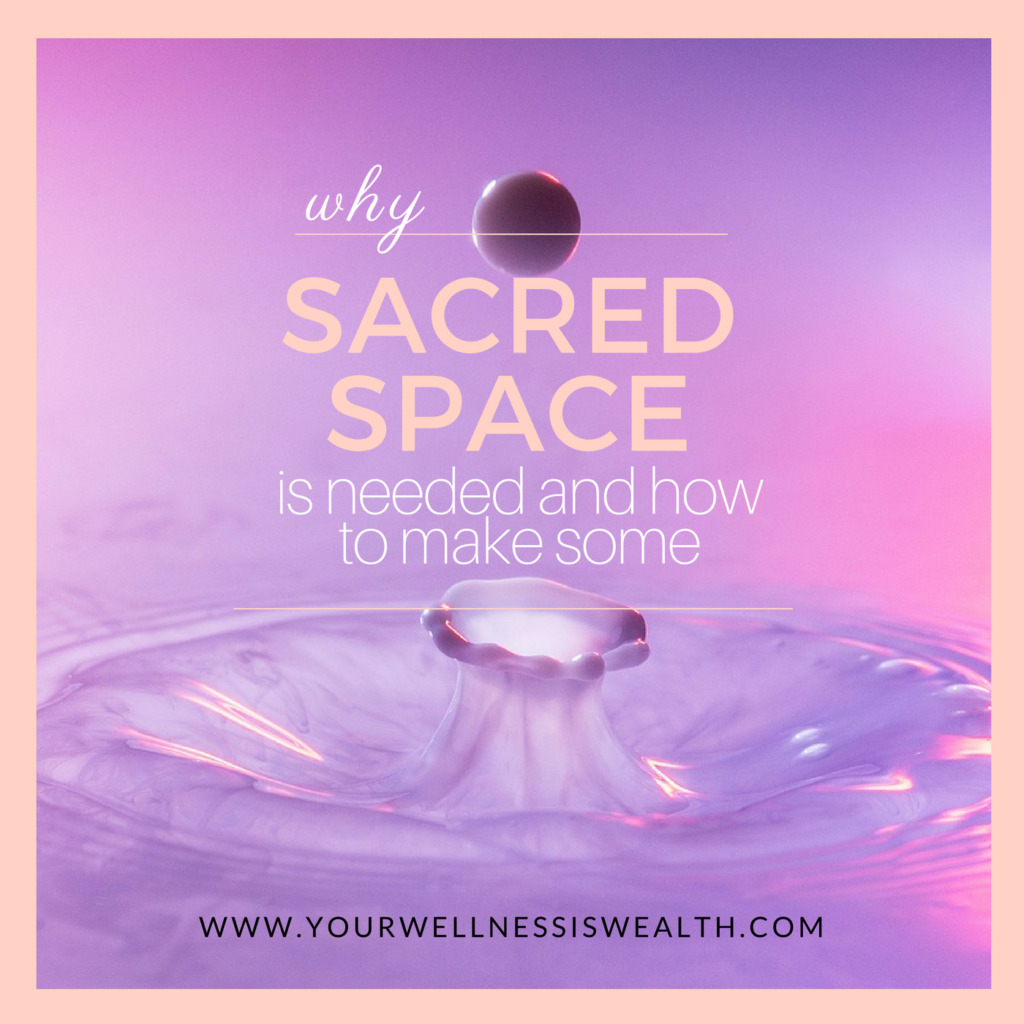 This post may contain affiliate links.
So, you have decided to explore what's out there. You've chosen to travel outside of your comfort zone of "already-known-knowledge" to venture out and learn some new stuff, maybe even try some "woo" stuff too.
Well, it's important for you to make room for this to take place and to also make it safe for you. If we want something in our lives, we need to make room for it, literally.
You can make an actual physical space for your exploration somewhere in your home as well as make the time space for your exploration in your day.
Simple actions like carving out the time in your day and making a space in your home for you to explore, will create ease and flow for you, inviting you in for deep exploration.
By taking these actions, you make the way for an idea, which comes from the spiritual and mental planes to come into the physical plane and manifest. You create the bridge for that idea to exist here in the physical.
Make a space in your home …
If you are feminine, I know this sounds like a cozy place with super soft blankets like this one, where you can relax and have your favorite things near you…oh and its pretty.   Even if you're not feminine and you're masculine, other than the pretty part, you can relate, right? Lol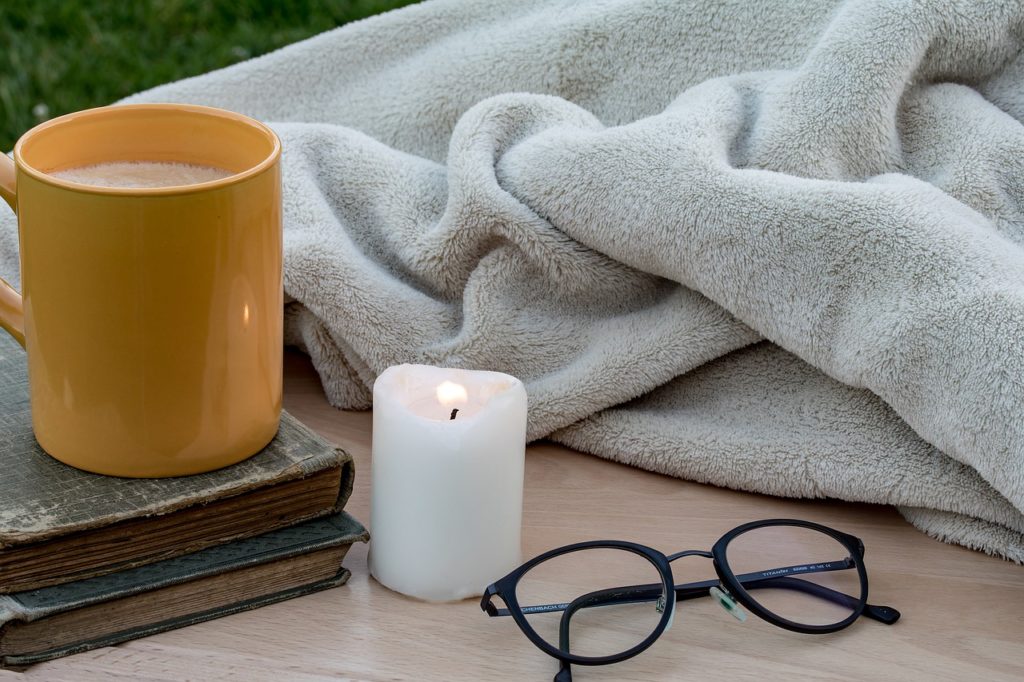 Make it sacred…
Decide on a place in your home where you will have privacy, space just for you.
Bring in natural objects from all four elements; air, fire, water and earth. A candle for fire, a pot of flowers in water for earth also and burn herbs, sage or incense to invoke air. Or open a window nearby for fresh air. You could even make your space near a window, to allow the natural light of the sun. If you have a fountain or water element, add it here.
You may have a speaker or ear plugs nearby to keep access to nature or instrumental sounds near.  This album by R. Carlos Nakai  is my favorite and will take you to nostalgic or empty mental spaces, it's full of a beautiful range of sounds, drums and flutes that will strike every note inside of you.
After you have made your sacred space, get in the mood to receive. You created this space to receive information and insight, to "go" places you've not gone before. You may meditate, journal, pose in yoga or just be in this space.
The Self-Restoration Class Series I made has tons more information on creating sacred space for the purpose of connecting with your own spirit guides, if you're ready for it, you can find it here.
Enjoy.
What Ideas Do You Have About Making Sacred Space?