Description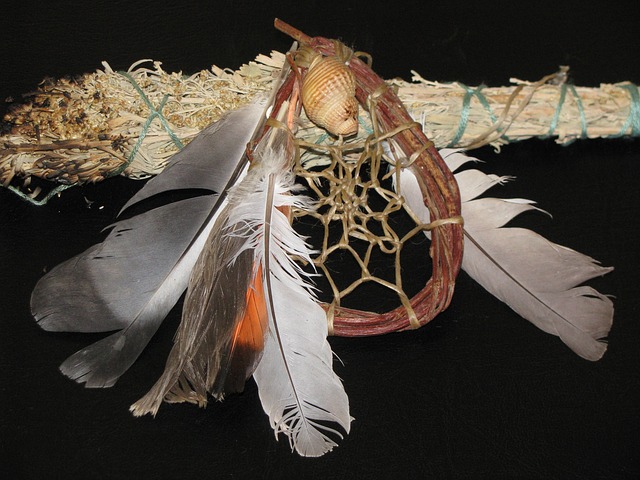 ​Premium California White Sage 4 inch Smudge Sticks
The Power Of Sage
Sage was used for medicinal purposes by Native American shamans and in other ancient cultures.  Burning sage can clear auras and spaces of unwanted energies. You may have noticed that folk burn sage before spiritual ceremonies, meditation, or when you come into their home or after visitors have left.
It clears the air
And can relieve a headache
I walked in the thrift store and I could cut the energy with a knife it was so thick.
Observing all of the items, each item having its own story …of previous owners , various homes and each of those with their own stories to tell.
Everything has a story.
Sometimes we do not always need to hear these stories especially for those of us who are sensitive to energy , this can crowd our space , give us visions and vibes that are not our own.
This is why cleansing , clearing and saging are good for us to know.
There are tools you can use, I like to use the elements of air and water for clearing.  Burning sage, dragons blood or frankincense work very well.
Of course pure water and a stated intention or blessing will do the trick, also.
Always know that the power in your intention and your word are most powerful .  It certainly won't hurt to add in those elements of air and water to make it that more potent.
These tools not only work to cleanse and clear items for use but they can cleanse your  energetic field.
Yes,  this is why you feel refreshed and clearer after taking a shower or bath or even getting a whiff of fresh air in the car or when you open a window inside your home.
Be sure to remember to clear yourself, your home and your belongings regularly.  When you feel weighted or when a room feels stuffy , not light and airy this is what's needed.