Jennifer  – JynNefer Maat- Brice A.K.A. "Yen" is the Spiritual Wellness Teacher & Lifestyle Coach who guides and supports men, women, and children on how to achieve wellness and increase wealth.  She's the founder of YenYang Yoga, YenYang Consulting Inc., and YourWellnessIsWealth.com.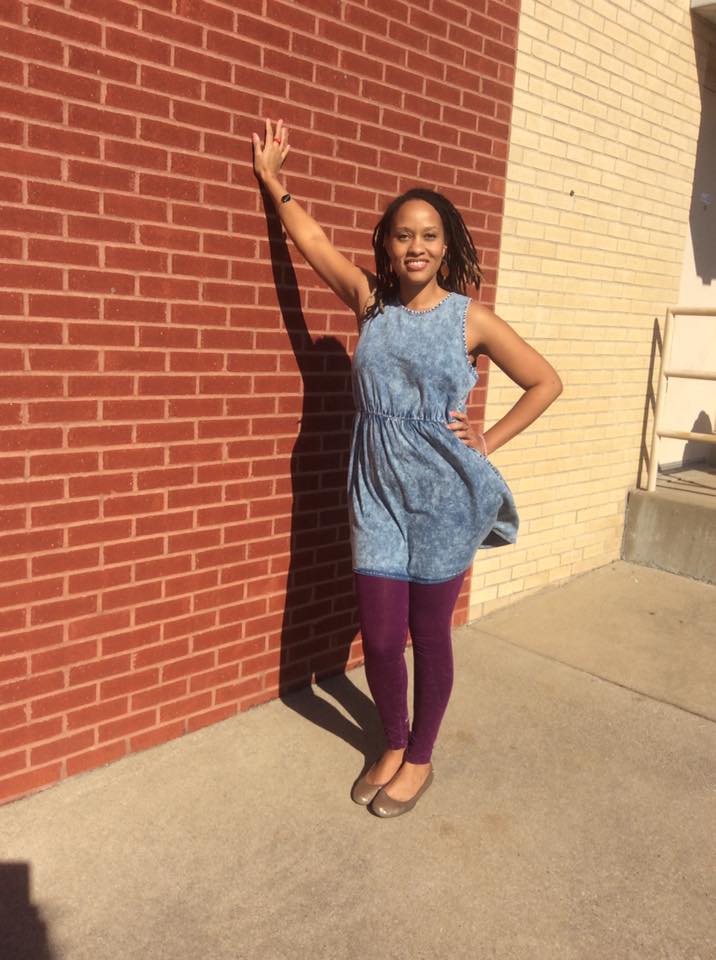 Mother of two, lover of nature and an introvert, Yen is also a blogger as well as a Certified Kemetic Yoga Instructor and a Kemetic Reiki Master Teacher   Jennifer holds a B.S. in Industrial Engineering from the University of Tennessee, Knoxville and a Masters of Arts in Learning and Teaching from Lipscomb University.
Jennifer has helped women clear negative dream patterns, women and men lose 7% of body weight by becoming physically active & eat healthier foods, reduce meat consumption, sleep at night, reduce stress, complete fasts, adopt new spiritual practices and more.
Have You liked my FB page?  Get to know me a bit better there.