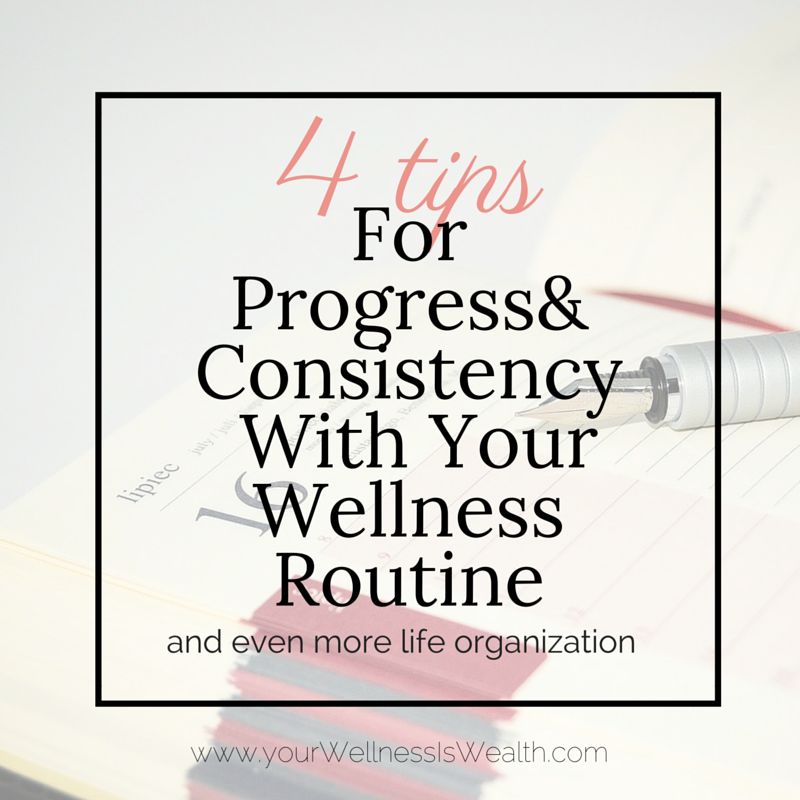 So, this week was interesting.  There were big lessons in self-love and serving others while balancing it all. It was challenging, however some GREAT tools came across my path to help and I know they will help you too.
#1 Meal Planning.
Mom's Bistro. Wow!  What a wonderful blog.  She plans monthly budget/kid friendly meals and gives you the estimated cost of a month's worth of meals.  I was hooked when I saw a menu of 31 meals totally $141.  Say what?  So, I got to work immediately.  We have been spending too much money on eating out due to not planning ahead of time.  I was ready to put an end to it.  We ate "Chicken" Quesadillas, Spaghetti + Sloppy Joes this week.  Jeremiah has loved these new recipes.  He said "Mama where are you getting these new meal ideas from? cause wherever you are getting them you need to keep getting them!" LOL.  It wasn't hard to make a vegetarian option either.  For each meal, I prepared a vegetarian option for myself right alongside the meal I made for the J's.
I was telling a friend about this blog just yesterday and she asked me to send it to her!  I thought it might also be helpful to you so I'm passing it along to you.  Let me know if you love it or not, in the comments.
AND…
I use these oh-so-colorful menu planning printables to plan my meals for the week and post for the J's, that way they can go and see what we are having for dinner.
I rearranged and omitted a few of the meals.  I hope they help you as much as they've helped me stay organized on the home front as mom and home manager.
#2 Time Management.
"How we spend our days is, of course how we spend our lives" -Annie Dillard
That quote reels me in every time, I tell you.  Let it sink in for a minute, because you may miss it.  Do you sometimes forget things that you meant to get done already? Or do you feel too busy with family or work, and then too tired afterwards to do some of the "other stuff" like things you want to work on for you—working out, journaling, a new class, reading or studying a new topic.
I know.  Me too, I fall into these phases were I get started on something with lots of passionate energy, but then life comes in and takes me away with busyness.  I figured out something this week that helps. Well, it's actually a combination of a few things, but it's working…I'm making and seeing progress.
When you look up and realize that you aren't making progress in a particular area, you have to ask yourself, what have I been doing?  It has been a good idea for me to take the overall goal and look at it as a pie.  And begin to break the pie up into halves or chunks, looking at those pieces as short-term goals.  Afterwards, breaking the halves into slices and the slices are what you do everyday that will eventually get you to accomplishing your overall goal.
#3 Goal Planning.
I decided that making a calendar for the next 40 days was the way to go.  I would plan out what I would do on each day of the week as a guide to give me a framework in which to work.  Now, I had a few slips during the week but having the guide gives me structure and it gives me a goal to aim for. Here is my 40 day plan.
I'm so excited…  I made a blank printable for you to use.  It will help you in being more disciplined in your spiritual work or whatever you are working on being better at.
#4 Self Love
Which brings me to my most important lesson from last week.  If you don't deem your time important, valuable and fill it with meaningful goal oriented activities that will build you up and lead you to fulfill your vision for your life, then other situations, people and circumstances will.  You may be left feeling empty or spent.  It is up to you to create structure in your daily schedule.
Build Out Your Time
Create Your Day
Add Containers of Time
Fill in the containers with the actions (slices of the pie) that will build toward your ultimate goals.
Know this is an act of self love.
It's great to have goals.

 

We all have them, but …
(1) What work are you doing daily towards the success of those goals? and…
(2) How are you tracking & ensuring your progress in accomplishing those goals?

 
What do you notice about your time management?  

Share in the comments below.